Cultivating storytelling as art, storytellers as artists, and stories as the roots of both.
In 1984 Illinois Storytelling began as an outdoor tent experience surrounded by the beautiful trees of Spring Grove, Illinois. Among those trees, a hardy bur oak, tall and old, leaned over us, listening to stories, exhaling her gift of oxygen to an audience held breathless in the spell of story worlds.
In 2005, we pulled up our roots from Spring Grove and moved to Dominican University; housed indoors from the brutal summer heat. The trees are with us in memory and have come to stand for our commitment to the roots, trunk and branches of storytelling.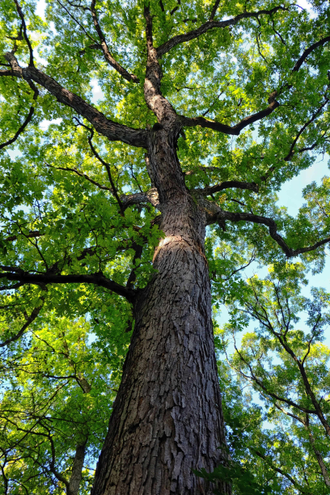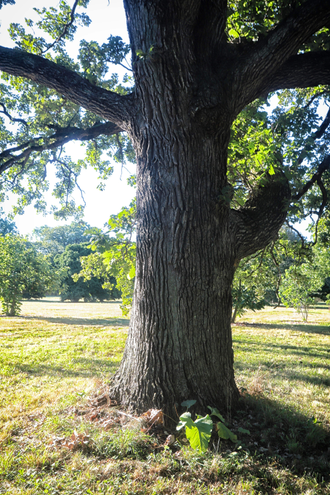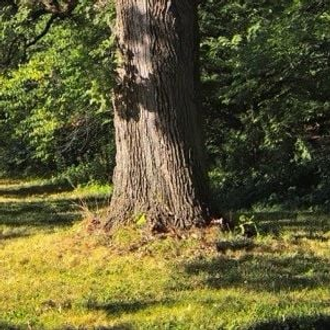 This site,
storytelling.org,
contains a well-known, often used STORYTELLER DIRECTORY containing bios and photos of Storytellers in Lincoln's state. We have also attracted tellers from other states whose fond memories of a 35-year tent festival lives in their hearts. They are honorary "Illinois" tellers on our directory. We think of our storytellers as the canopy – branches reaching out shimmering with story-leaves.
Illinois is also well-forested with Guilds and organizations a plenty! These communities support Storytellers in the learning, practicing and sharing of stories. We imagine these groups as a trunk that holds Storytellers up.
From seed to old oak, Illinois has been a not-for-profit, run by members, grants and donors. Like the roots that draw nourishment from the earth, the financial support of devoted storytellers, story listeners and arts funding nourishes us root to leaf.
"You're never going to kill storytelling because it's built in the human plan. We come with it."

"Think about the word destroy. Do you know what it is? De-story. Destroy. Destory. You see. And restore. That's Re-story."

Francesca Lia Block, Author

"Storytelling is the essential human activity."

"Do you know that only two things have been proven to help survivors of the Holocaust? Massage is one. Telling their story is another. Being touched and touching. Telling your story is touching. It sets you free."

Francesca Lia Block, Author

"Story, as it turns out, was crucial to our evolution - more so than opposable thumbs. Opposable thumbs let us hang on; story told us what to hang on to."

"There is no greater agony than bearing an untold story inside you."

"Many stories matter. Stories have been used to dispossess and to malign. But stories can also be used to empower, and to humanize."

Chimamanda Ngozi Adichie, Author

"That's what we storytellers do. We restore order with imagination. We instill hope again and again and again."

"There is no greater power on earth than story."

"Story is the song line of a person's life. We need to sing it and we need someone to hear the singing. Story told. Story heard. Story written. Story read creates the web of life in words."

Christina Baldwin, Author

"It's not magic takes us into another world - it's storytelling."

"Stories can break the dignity of a people. But stories can also repair that broken dignity."

Chimamanda Ngozi Adichie, Author

"The universe is made of stories not of atoms."

"Storytelling is the oldest form of education."

Terry Tempest Williams, Author
Subscribe to our newsletter for occasional updates about storytelling programs and resources for storytellers.
This following items are under construction. Thanks for your patience!