Diary of a Forest Ranger: The Story of Romeo, The Wolf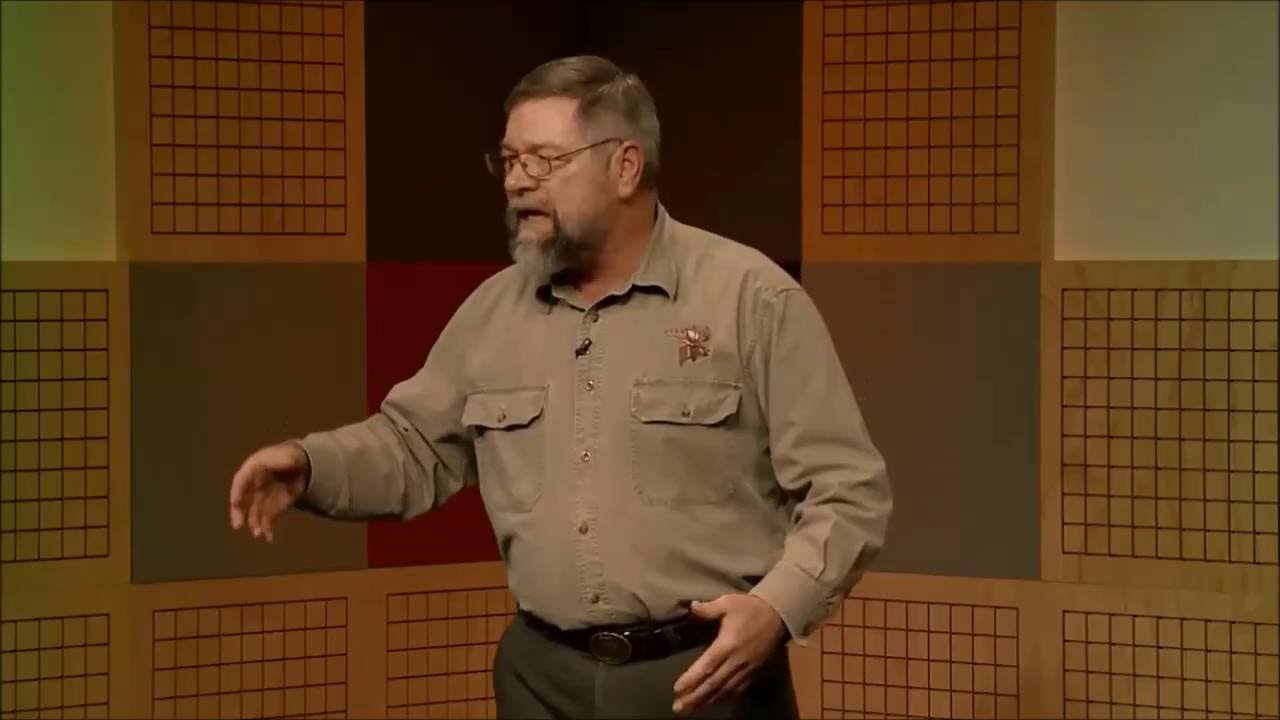 Coastal Rainforest Symposium: The Year the Rats Invaded Town
I retired from a long career as wildlife biologist and ranger with the Forest Service in 2010. I filled the time between hunting and fishing trips with storytelling. I entertain audiences with natural history, growing up, and Forest Service career stories at libraries, schools, and festivals.
I've published five CDs, several of which listed for Honors by Storytelling World Magazine. Every summer, I tell stories about living off the land, glaciers, and Alaska's animals big and small on both Disney and Princess cruises, entertaining and informing audiences on over 25 cruises in Alaska.
My one-person stage play, "Diary of a Forest Ranger," is based on my experiences over the course of my career and includes both humorous and tragic stories, and stories that changed the way I looked at the world. It was recorded in Juneau before a live audience and broadcast on state-wide television. The Alaska Broadcasting Association awarded the program a "Goldie" as Best Entertainment Program. That stage performance eventually became a book,
Stories of a Forest Ranger
(Parkhurst Brothers Publishers), was awarded Honors by Storytelling World, and is available on Amazon.
I teach others what I've learned whether it's about a small flower with an unusual name, about a know-it-all biologist who didn't know it all, or real-life stories that demonstrate environmental principles. I perform all over the country and make several trips to the "Lower 48" each year.
Let me know of your interest. We can work something out!