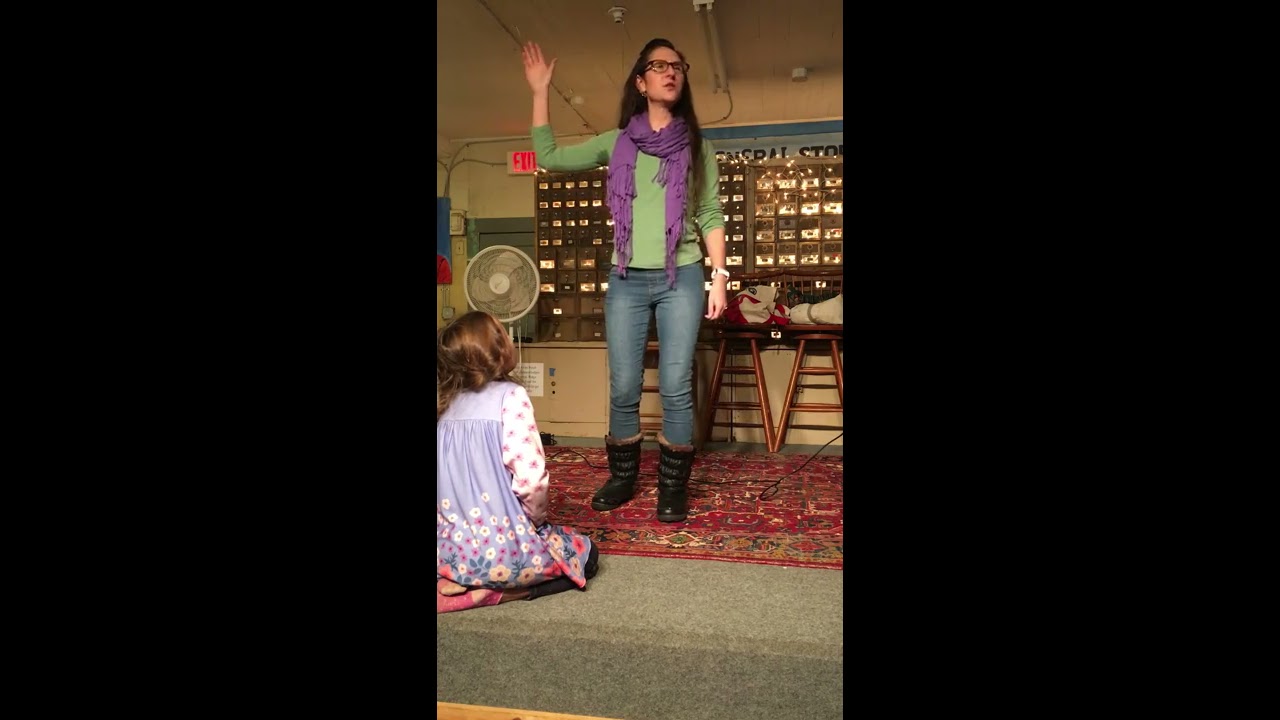 Sarah Beth once stood in the Roman Forum, surrounded by dusty ruins. Instead of a gaping hole, she saw a statue of Jupiter. Instead of the wind, she heard Nero's fiddle. The ruins were alive with story.
As a Latin scholar and librarian, Sarah Beth draws much of her inspiration from classical history and mythology. But, Rome isn't the only place with a few good tales, so Sarah Beth dips into other folk traditions as well.
In Rome, in Norwich, in Wisconsin and beyond, Sarah Beth unearths the hidden stories and brings them to life.
Sarah Beth, Raconteuse:
"She could have been crowned queen of unabashed honesty for even saying those words into a public microphone. Add to it that she's a regular [at Carapace] and perhaps we should skip the ceremony and go straight to her everlasting reign as Empress." (Mauree "Mo" Culberson, The Regs Magazine)
Often found at events like Carapace, The Moth, and Ex Fabula, Sarah Beth tells edgy personal stories to adult audiences.
From childhood memories to raising children, from space camp to band camp, from studying abroad in Rome to living abroad in Norwich, UK, Sarah Beth shares the stories of her life with "unabashed honesty."